Island Girl - Coming Out
Home The Early Days My Transition Debbie's Visit to Church Coming Out at Work
Photo Shoot Photo Gallery My Favourite Links
When I was around 21 years old, I plucked up the courage to talk to my Doctor. The pressure to be a girl was increasing all the time although I still did not understand why.
The Doctor that I had at the time was straight out of 'Dr Finley's Casebook', A really old fashioned GP. I told him that I felt that there was something not quite right, that I should not be feeling this way. The Doctor was a real compassionate soul and advised me to, "Pull myself together and be a MAN. Forget all this stuff and nonsense and get a wife!"
In those days you did not question a Doctor, although looking back it was the worst advice that I have ever been given by the Medical Profession. The Doctor has long since left this mortal coil, but if I should ever met him in another place, he has some explaining to do.
Eventually met a girl who was to become my wife for the next 25 years. I did love her dearly. We had three great kids all now grown up. Sadly, she decided that the grass was greener the other side of the fence and divorced me.
All through this time I continued to wear female clothes when ever I could…..in secret, I often ventured out for a ride in the car or a short walk. Business trips were great, I could stay in a hotel and dress in my room without fear of being discovered. Surprisingly the whole time I was married, my wife did not learn my secret.
Yes she saw me dressed as a woman many times, but always under the guise of a charity event (I ran the village Carnival for years just to create an opportunity to be a 'girl').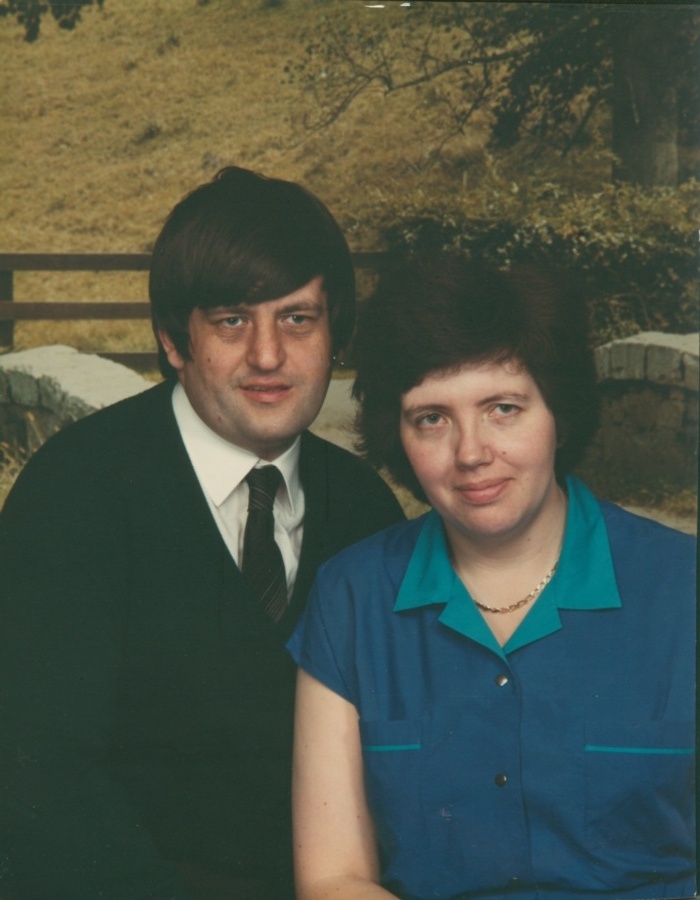 I was now free!
For the first time in my life I was living alone.
For the first time in my life I did not have to think of others.
Following my divorce I moved into a flat. I had my own space!
The first thing I did was to go out and buy new clothes….Girls of course. I continued to dress in secret with the odd venture out after dark. I was alone in the world, I knew that there were people who felt the way I did. The Sunday Newspapers from time to time ran 'Sensational' stories about Soldiers, Teachers Policemen and so on who had become 'women'. This frightened me, in so much that I must be some sort of freak. If others braver than me had had their stories sensationalised in this way, I had better keep this to myself. The urge gets stronger with time, it never goes away.
After living in the flat a few months I became braver. One Saturday I ventured out dressed as a girl in daylight. I drove to a market town some miles from home and strolled around the town, browsing in the market and went into a Supermarket and purchased some sandwiches for lunch …. The first time I had ever been in a shop as a girl. Nobody seemed to notice. I was on a high, I did not want this adventure to end. Next I drove to a local Seaside Resort, and again had a wander around the shops and along the Seafront without incident …….. That is until I approached a Ice Cream Kiosk that had a dozen or so teenagers climbing all over it. Like School kids, they can sense someone is different a mile away. The Promenade was busy with holiday makers out for a stroll, the tranquil atmosphere was shattered by a shout "It's a F****** Tranney…. Pervert!"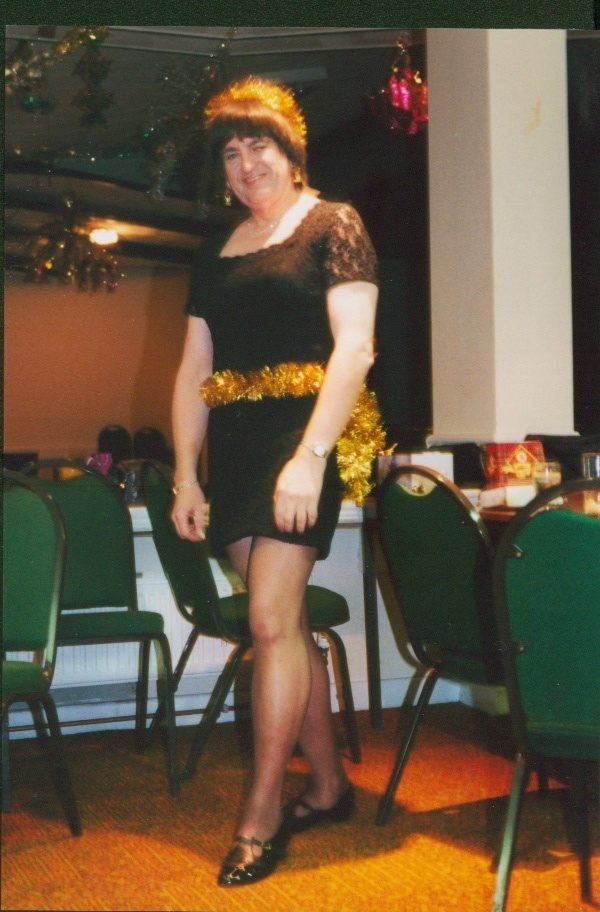 My sense of confidence shattered I headed for the car, watched by hundreds of tourists and a 'baying mob' of teenagers.
I fully expected to be arrested by the police for dressing as a girl. I really believed I was breaking the law. I went home vowing that I would not go out in public again.
The following week I went to another event, A meal in a pub ….. in public! ! ! My confidence was revived.
I had been accepted in a public venue, albeit the public knew what we were but that was not an issue with them. That Night I made lots of real friends in the Trans-gendered World. I owe a lot to one Transvestite in particular, Maureen. She took me under her wing in those early days and took me to all sorts of venues that I would never have dreamed of going to as a guy.
I came to realise that I am not a Transvestite, I needed more than the occasional 'Bit of Fun, dressing as a girl to party once a week.
I am a woman, I think like a woman, I have emotions like a woman ….. but for a cruel twist of fate I had the body of a Man …………. UGH